MANUAL FOR PHENOMENON: 'DRAWINGS'
by Hans de Wit

General advice: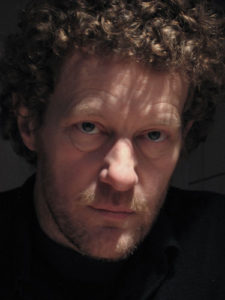 You are advised to look carefully. Don't overestimate your judgement skills.
Prepare to encounter and be reasonable at the same time if you get overwhelmed or not.
If you notice 'normal' air doesn't function anymore, stay hopeful but also alert. There will be a solution in an instant if you act peacefully.
If you lose a part of your hearing do not hesitate and search for an animal with sharpened ears. Or better: give ear to the call of the artist.
If you suddenly get black areas floating around in your vision, please move your eyes very fast from left to right or, conversely, from right to left.
This is the only way to see things awkwardly again.
You may burst out in tears when it becomes too difficult to chose between a formal or informal interpretation.
Ingredients:
Pastel, charcoal on paper 300 gram Saunders & Waterford.
Application:
Reduces the time required to get in a situation of conflict.
Warning:
If you look too superficially or too fast, your senses will be irritated for a while and the only remedy for this affection is a slow rehearsal or playback.
Dosage:
One image a day will be sufficient but if you prefer more it is admitted but first think it over.
Appearance:
Leaves of paper, size 290 x 152 cm (114 x 60 inch).
Use before:
Eternity
"In the drama of conscious existence, it is not theory and practice that encounter each other, but enigma and transparency, phenomenon and insight. If enlightenment does occur, it does so no through the establishment of a dictatorship of lucidity but as the dramatic self‐illumination of existence."
Peter Sloterdijk